Why ask when you can observe?
We make Games as experiential and immersive simulations
for context-based insight. 
Watch our keynote presentation at UX.LIVE! (26 mins)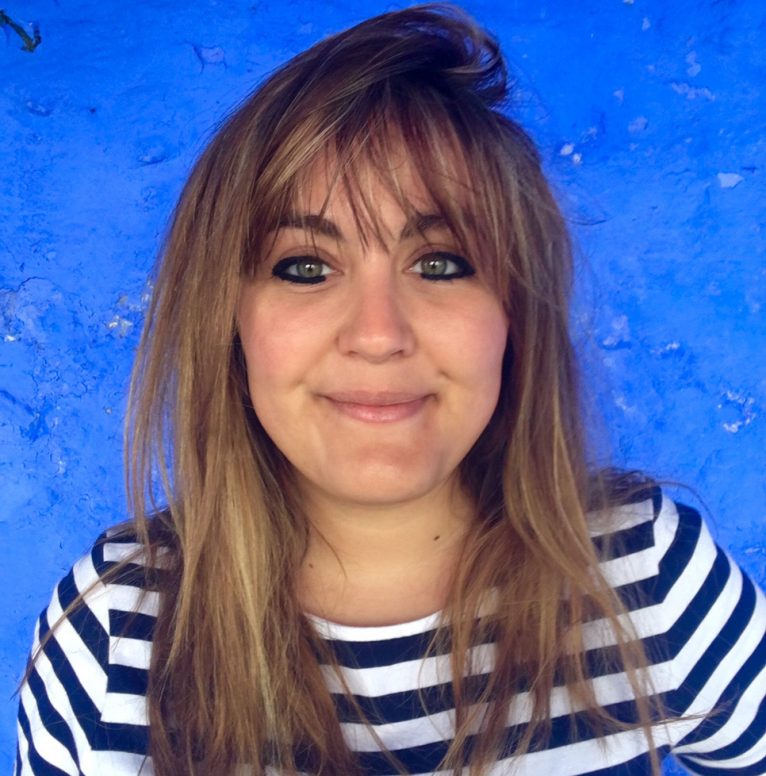 Betty Adamou is CEO, Founder & Chief ResearchGame™ Designer here at Research Through Gaming (RTG). Her design, academic and commercial work have secured Betty and RTG multiple awards for innovation in research, and has been named a revolutionary, influencer, as well as "1 of 7 women shaping the future of Market Research".
Most recently, Betty won Best Newcomer Award for her speech on fashion, sustainability and game-based research at IMPACT.
Read about it here
. Betty's pioneering work in game-based research methods, and having invented the methodology of ResearchGames™ have meant her services have been called upon by Fortune 500 brands such as VF Corporation, Campbell's Soup, and Accenture to name-drop a few. She's also been called upon to work collaboratively with other quality and award-winning market research companies, providing ResearchGame designs on behalf of household brands like Coca-Cola and Disney. For more details about Betty, press below. To meet the other people involved in making Research Through Gaming a success,
click here
.
Connect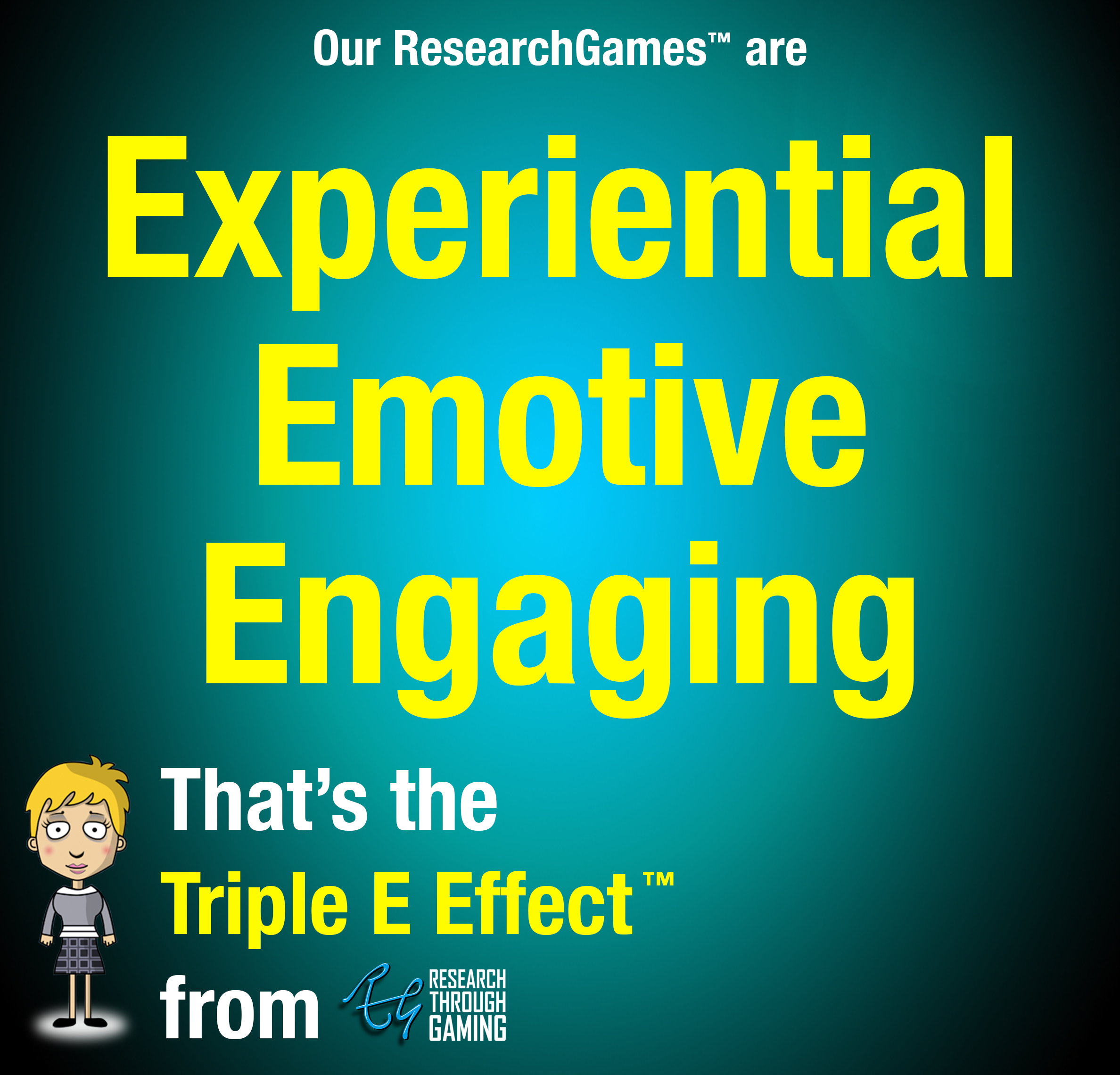 Experiential, Emotive, Engaging: that's the philosophy behind every ResearchGame™. Through intrinsic engagement, we encourage our playspondents to experience a survey, not just take part. Through designing relevant situations and scenarios in our games, we can observe how context and emotions drive choices, to give our clients untapped insights.
See how our designs can help you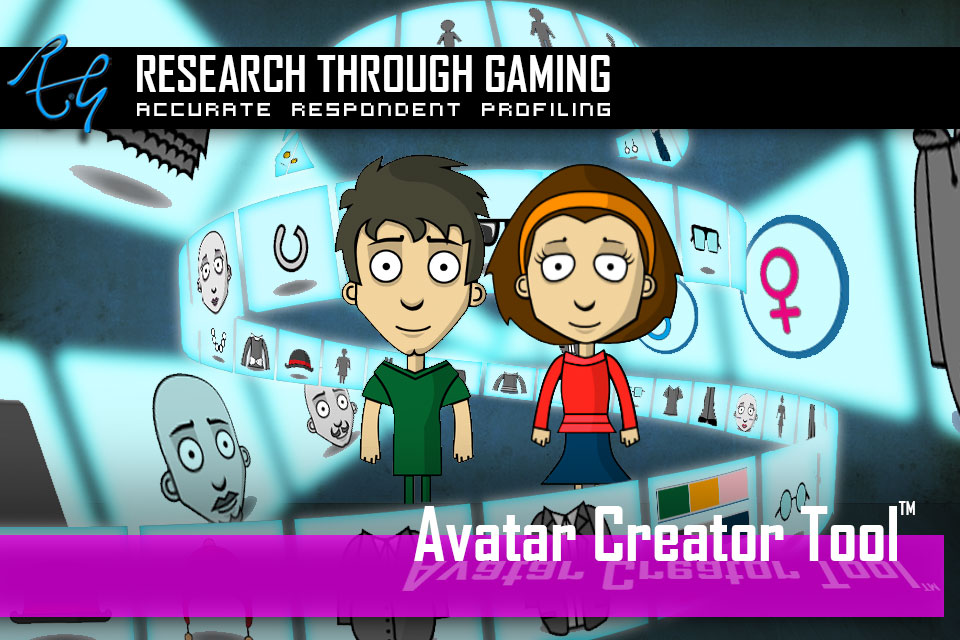 Our ResearchGames™ have helped brands, including Fortune 500 companies, in gaining better insights. Innovation is yesterday. This is invention that works and has pushed boundaries. We know you want your customers to be better engaged in better research. You decided enough is enough with traditional surveys. We know you want better insights and the 'aha moments' while receiving high quality and attentive service from the start. We got it all covered. We're a multiple award-winning company and here to help evolve your business through insights. Get in touch.
Book a demo now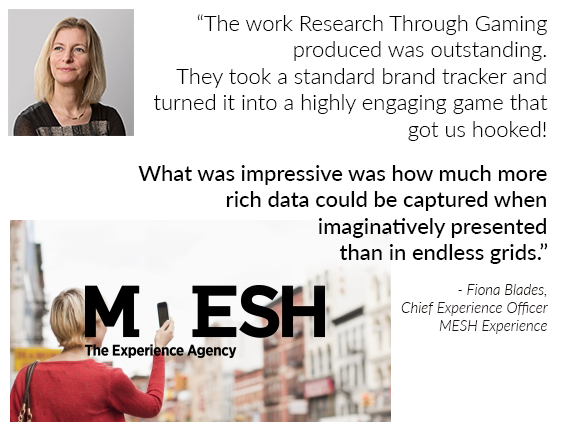 Accelerate your brand through a better understanding of emotional connections and implicit behaviours. Our ResearchGames will engage your customers so that you can understand what they think and feel, and what they will do. And with better nationally representative sample, response rates, completion rates, participant engagement and even better client-side engagement (candidly admitted to us by ALL of our clients!), what's not to love?
Read our Testimonials
Press play to take a look at our video trailer for a real ResearchGame™ we designed and produced on behalf of a client. You'll see that our design work goes way beyond simple gamification. After all, why borrow ideas inspired by games, when you can use real tailor-made games to gain intrinsically engaged participants? Get in touch with us to experience the immersiveness of play, narratives and games for research, and hear about the benefits to increased response rates, completion rates, and the huge participant love we've seen for the methodology!
Show me the power of play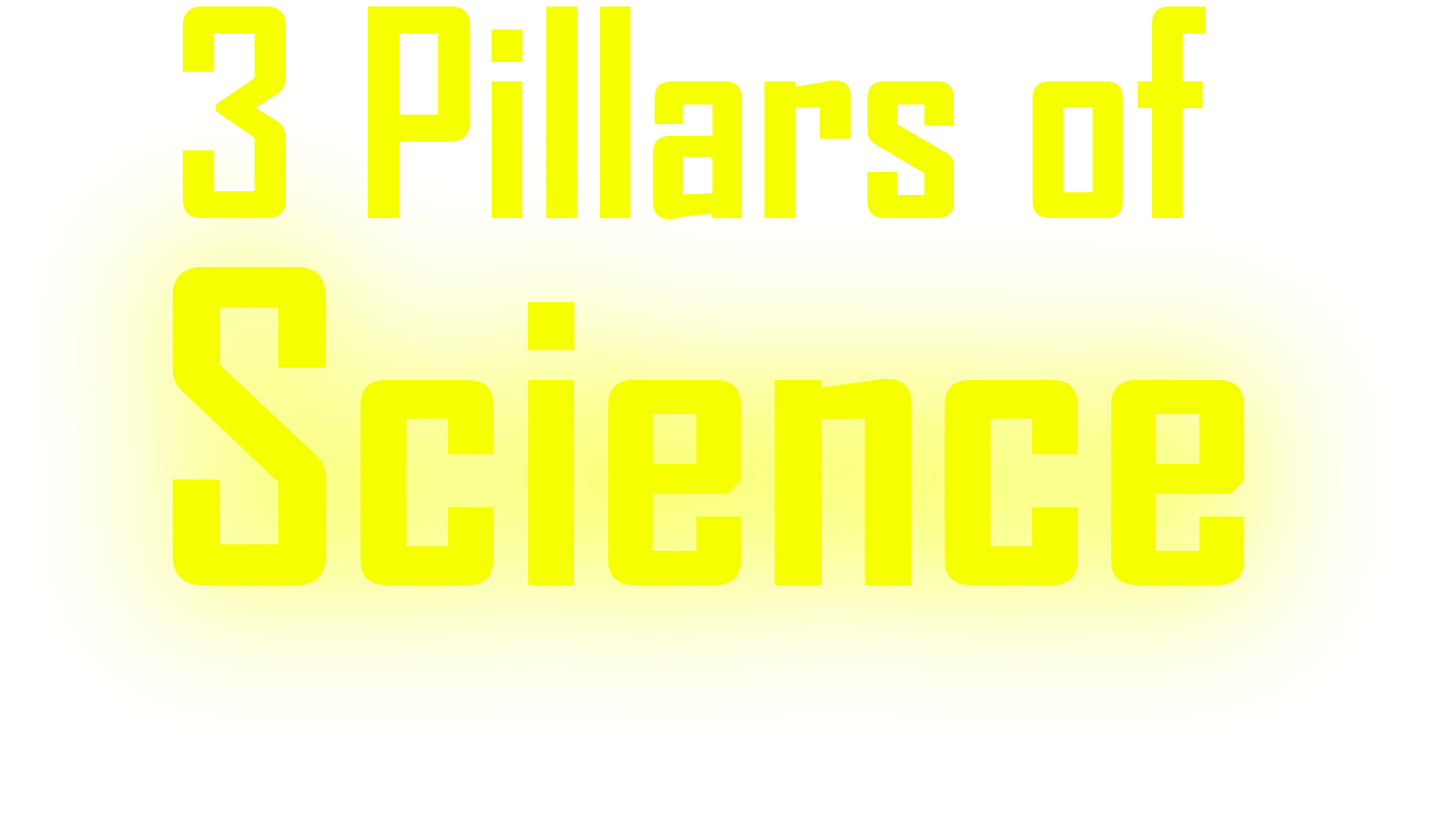 We don't just make games because they're fun to play. Read about the Three Pillars of Science behind why we use games, and why they work in online research to bring you better data quality, higher response rates, and allow you to understand the true mind-sets of your customer base.
Read about it here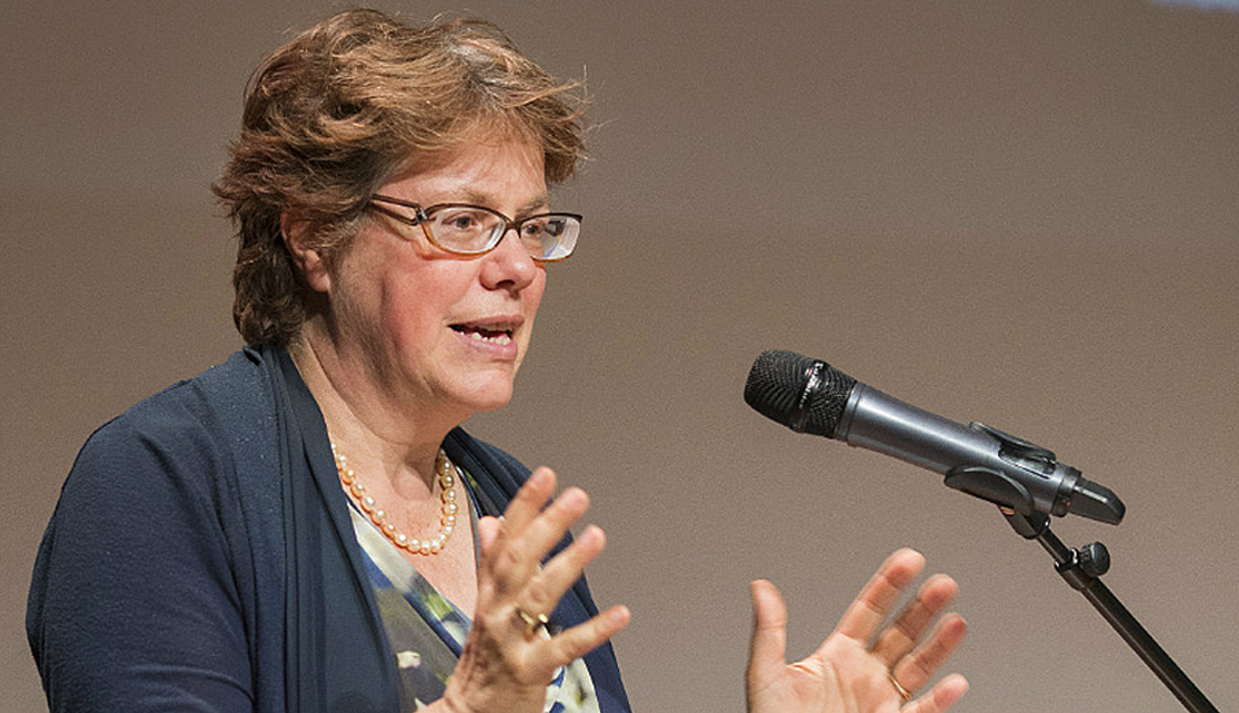 "We are over the moon and delighted that we found a partner in Betty and the Research Through Gaming team as part of the IMPRINTS Futures academic study.
The quality of their work has been outstanding, and they've been incredibly diligent throughout this project. The whole team and I couldn't be happier. Our respondents clearly loved this format of research which is fantastic."
– Dr Liesbet van Zoonen, Head of the IMPRINTS Futures project and Dean Graduate School Social Sciences and Humanities, Erasmus University Rotterdam

Our client shared the results from our ResearchGames™ at the Royal United Services Institute &  at the Houses of Parliament, and on many more platforms including white papers, and a co-written paper with our Founder, Betty Adamou. Get in touch with us to find out more & read our case-study.
Read more testimonials
Latest news:
Betty won Best Newcomer award at IMPACT MRS Annual Conference for her presentation on Fashion Sustainability using ResearchGames.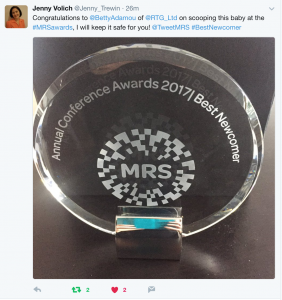 Betty shared the work we did with Fortune 500 company, VF Corporation (VFC) where we designed & developed a ResearchGame for their Lucy activewear brand. What we found was that we weren't just helping Lucy customers design their ideal clothing and helping the Lucy team gain valuable insights, we were also using the ResearchGame to help fashion sustainability by paving the way for waste reduction in apparel development. Read tour blog about this award here and get in touch to hear more about this case-study.
Academia & RTG:
Our ResearchGame client case-study published in Online Research Methods book & gets Russian translation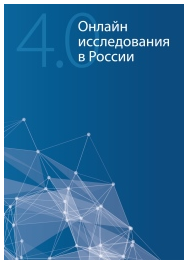 Research Through Gaming developed 2 bespoke ResearchGames for our academic client IMPRINTS Futures. Our case-study based paper, which has been invited for keynote at several events, had been requested for publication in the 2016 Online Research Methods book. The book is now available for download and purchase in Russian.
Play this webinar presented by Betty:
"The Gargantuan Differences between Games & Gamification for online research"
Betty Adamou was invited to speak in the 'Life of the Cutting Edge of New Market Research' series of talks on offer by NewMR on 22nd September 2015 . Although this webinar is over 2 years old, Betty's teachings are still valued to this day, as so many researchers still don't realise there is a difference between games and gamification and how that can affect respondent participation and results. Check out her webinar here.
Betty has been interviewed more times than she can count, and her invitations to keynote at conferences have allowed her to travel to over 200 different cities around the world. Her developments in game-based research has meant that not only is our work written about in the market research industry, but has reached multi-disciplinary interests in technology, digital games, UX, and more on an international level. Our work has been covered by Colombian newspapers, spoken about on Venezuelan radio stations, and Betty has even been invited to Number 11 Downing Street in Westminster, London (next door to where the UK Prime Minister lives!). Check out more of our press and follow our adventures, on our press page.