Thinking and Learning:
Our Services as Business Solutions
Help your business grow through learning about engagement techniques via Games and Gamification. Get in touch now
to have Betty Adamou, our CEO, Founder and award-winning researcher, deliver a knowledge sharing service to your business.
We provide Full Day & Half Day Playshops · Lunch and Learn Sessions
One-2-One Consultancy · Webinars · Conference Talks · University Lectures and more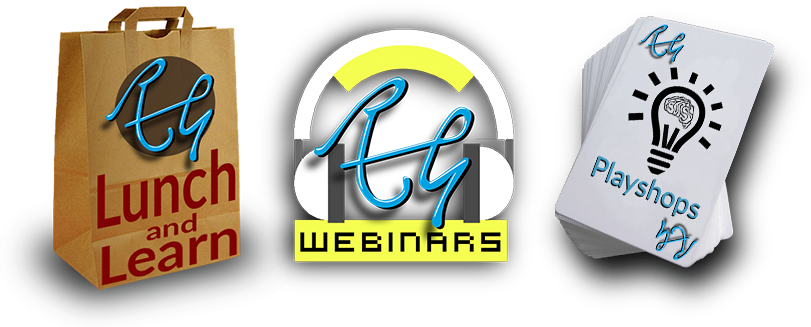 Want to find out more about Gamification and Games and how they can be used for Research?
Choose from Half-Day or Full-Day interactive Playshops, Lunch and Learn sessions, Webinars and more!
Book one of our Services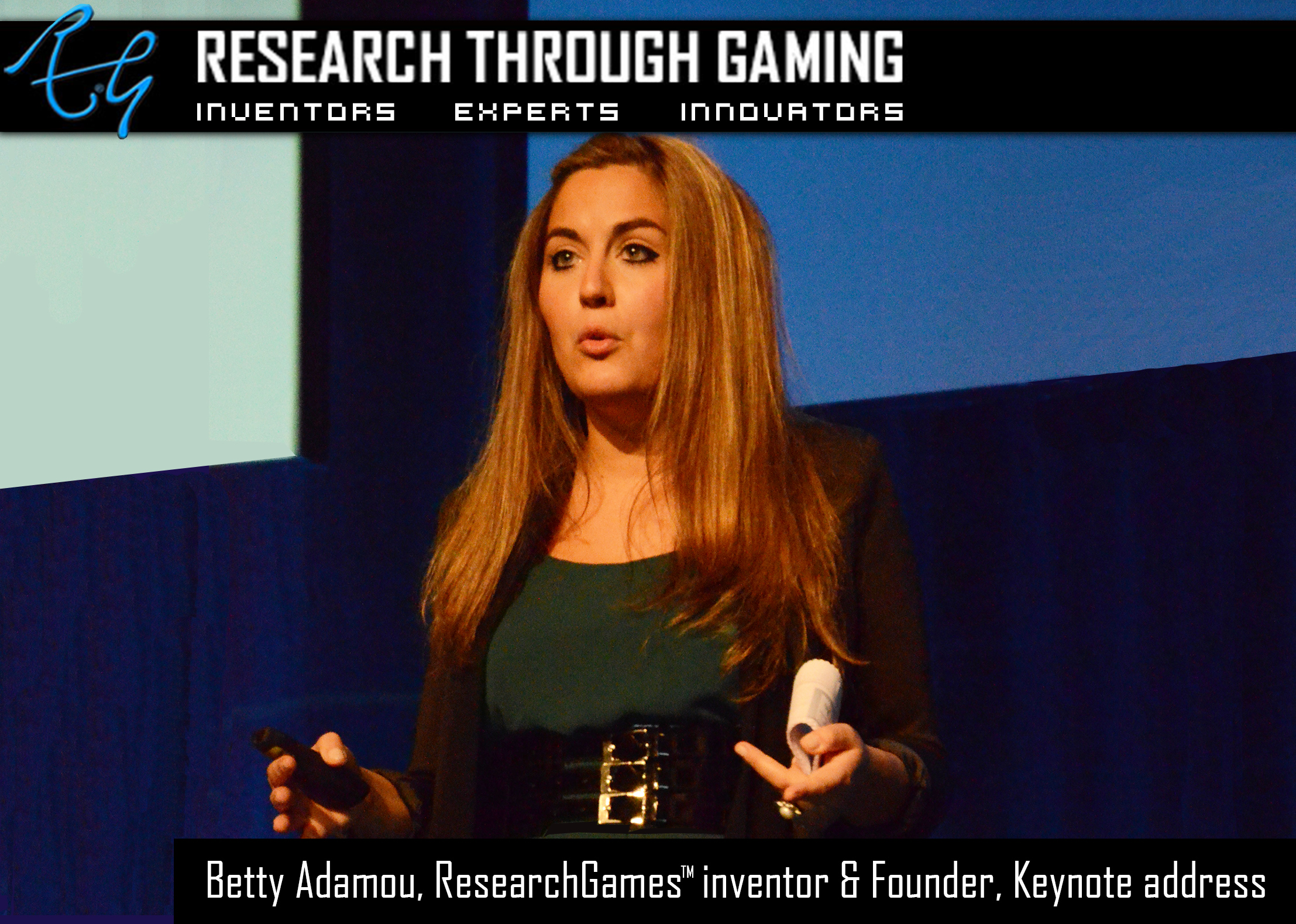 Named as one of the seven women shaping the future of Market Research, Betty Adamou always has one eye on the future, making her a fantastic sounding-board for your ideas while pro-actively developing strategies to future-proof your research methods.
Betty has provided one-to-one Consultation for Brands and Market Research agencies alike, where her expertise in Game-based Research has provided organizations with Gamification and Game implementation and strategy development for various research needs, including increasing participant engagement, improving data quality and improved survey accessibility.
Book a Consultancy Session with Betty Adamou
We had heard about Betty and her work with Research Through Gaming repeatedly through our channels in marketing and research, and we were so pleased when the right project came along so we could reach out to her and her team.
We began with just a couple of hours of consultation, and already we could see the ideas Betty had on using Gamification and Games in our business practices was going to be a hit.
We were all very inspired and impressed after listening to the way she was able to problem-solve for us using fun, innovative and exciting ideas that would benefit us and our clients. We decided to engage Betty in further sessions, and I am now pleased to say we're about to use a Marketing Game with Betty and her team to engage our clients and place us as an innovative marketing organization.
– Director of Communications, Leading Thought, UK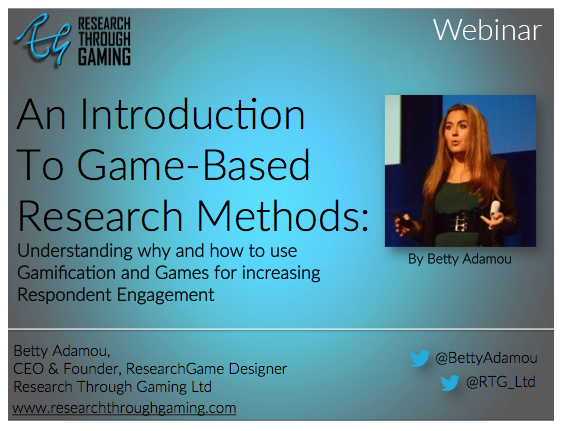 Purchase our 1 hour webinar with Betty Adamou and get an expert Introduction to Game-Based Research Methods.
Key takeaways include:
Understanding why Game-Based Research has gained popularity in Market Research
Understanding the difference between Gamification & Games for Research as two different methodologies
Key debates and issues around the use of Games and Gamification in research
Design and implementation obstacles to watch out for, and how to overcome them
Key case-studies and results to date
Best practices and recommendations for using Game-Based Research Methods for your online projects
Book webinar