You need Evidence. We got it.
Using a different methodology to one you're already used to comes with many internal battles. Will this be better than traditional surveys? Will this gain me better insights? Will the change to a new methodology be worth it? The answer is a resounding YES. As experienced researchers, we've worked tirelessly to provide our clients evidence on how and why our ResearchGames™ work. Consider us your allies in helping you overcome those internal hurdles so that you can benefit from better data quality, increased response rates and understand the true mindsets of your customers today.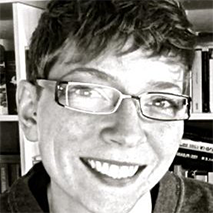 "Working with Betty and the Research Through Gaming team on our survey games was absolutely fantastic. She has infectious enthusiasm and endless energy, and made the whole process a real pleasure. I really hope to have further opportunities to work with Betty and the team"
– Dr Georgina Turner, Lecturer in Media at the University of Liverpool and Sports Writer, Guardian News and Media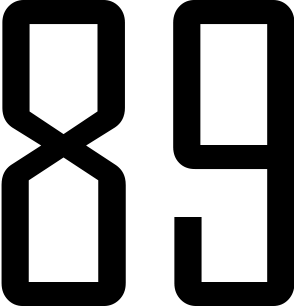 Better nationally representative sample
Got 'hard to reach audiences'? They're easy to reach for us. Our eldest playspondent has been 89, and our youngest just 6 years old. So when our clients ask for a sample of all age groups, they can be rest assured that will be achieved when you use Research Through Gaming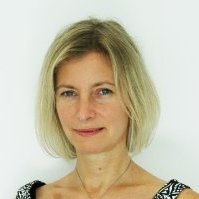 "Working with Betty has been a privilege and a pleasure. The work Research Through Gaming produced was outstanding. It took a standard brand tracker and turned it into a highly engaging game that got us hooked! What was impressive was how much more rich data could be captured when imaginatively presented than in endless grids.
However, it isn't just the work I would recommend, Betty is excellent at working to tight timescales and helping to overcome the many questions that a departure from traditional to gamified inevitably brings. She had the relevant academic articles at her fingertips and worked in a flexible way with us as our brief changed.
One day, we'll wonder why we ever had traditional surveys! Betty will help us all to see the light."
– Fiona Blades, Chief Experience Officer, MESH Experience 
Increased enjoyment
Over 90% of our Playspondents have reported to enjoy the ResearchGames produced by Research Through Gaming, and many voluntarily tell us that our method is far more engaging than traditional research methods.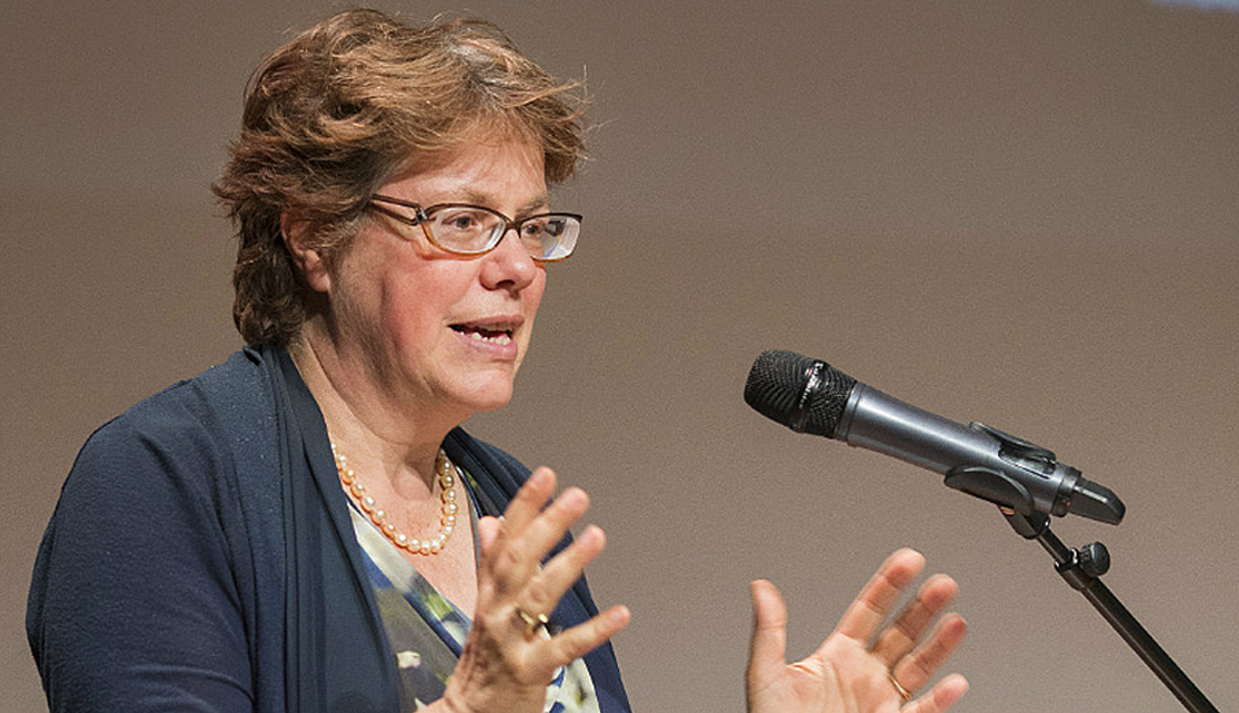 "We are over the moon and delighted that we found a partner in Betty and the Research Through Gaming team as part of the IMPRINTS Futures academic study.
The quality of their work has been outstanding, and they've been incredibly diligent throughout this project. The whole team and I couldn't be happier. Our respondents clearly loved this format of research which is fantastic."
– Dr Liesbet van Zoonen, Head of the IMPRINTS Futures project and Dean Graduate School Social Sciences and Humanities, Erasmus University Rotterdam

Our client shared the results from our ResearchGames™ at the Royal United Services Institute &  at the Houses of Parliament, and on many more platforms including white papers, and a co-written paper with our Founder, Betty Adamou. Get in touch with us to find out more & read our case-study.

Continuation rates are higher with us
Need participants to take part in more than one survey? Our continuation rates are, on average, 11% higher than continuation rates of traditional online research methods, as much as 81%. Higher continuation rates means more completes, and saving time as well as money.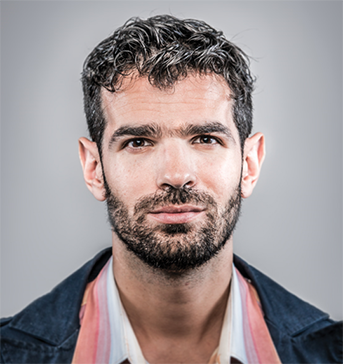 "I want to thank Betty and her team for a great ResearchGame™ design. With only a couple of briefing sessions Research Through Gaming was able to capture the essence of what our client (in the fast moving consumer goods segment) wanted to achieve. When looking at the material that they put together, the client used words like 'fantastic', 'innovative' and 'creative'. We had a great experience working together and look forward to collaborating further with this, and many other clients. Two thumbs up to Betty's team."
-Patricio Pagani, Company Director at InfoTools
Benefit from 20,000+ hours of expert research, practice and knowledge on Game-Based research methods. Whether you purchase a ResearchGame from us, or hire us for one of our many Knowledge Sharing services, you'll be profiting from the work we've been doing in the last 5 years.
Benefit from 26 skills & areas of expertise; from game-based research design, data visualisation, reporting, analysis to ResearchGame audio design, narratology, graphic design and much, much more.
hours of consultation has been provided by RTG to organizations like Kantar, PwC, Ipsos MORI, MESH Experience (to name a few) to help them improve participant engagement & data quality through game-based research methods.
is the number of conferences we've spoken at, Keynote addresses we've given, Guest lectured we've provided in Universities globally, in just 4 years, where we've shared our ground-breaking work in Game-Based Research.
Find out more about our work by getting in touch with us and seeing what we can do for you.
Reach out