For Brands.
Work directly with us so we can produce a Gamified Survey or a ResearchGame for your customers or community.
RTG have worked with Fortune500 brands and even academic institutions to deliver insights through our products below. 
All our ResearchGame and Gamified Survey products come with our Engagement Guarantee.
That's how confident we are in our talented team, and in the use of
game design in online surveys.
RTG have a 4 step process which makes it easier for you to view your tailor made ResearchGame or Gamified Survey:
Step 1: Insight
At RTG, we never design for designs sake. Our team will work with you to gain insight on your research and business objectives, and understand your customers, because we need to get to know them to understand what's going to make them tick. This step informs the design we develop for your ResearchGame or Gamified Survey in Step 2.
Step 2: Designing
Where insight informs application; for a one-off fee our team will develop a Design Proposal & Storyboard Digital Information Pack (or 'DPSdip') in just 10 working days, which includes 8 items, such as your game graphics, a DataMap, an accurate price quotation for Step 3, and quotes for any extras such as Data Analysis and Insight Reporting.
Step 3: Making
Now that your game-based survey design is complete, it's time to program and playtest. This means that however you want your game to be accessed, via your website or via email or otherwise, we will carry out our important quality checks throughout the programming process so that your participants have a great experience playing your game-based survey.
Step 4: Going live
Once we're live, we'll see the participant data rolling in. As a full-service organization, we also provide Data Analysis and Insight Reporting. Contact us for a menu listing the traditional and innovative options we have available such as videos, infographics and even mini-games to help make your insights accessible, shareable and actionable.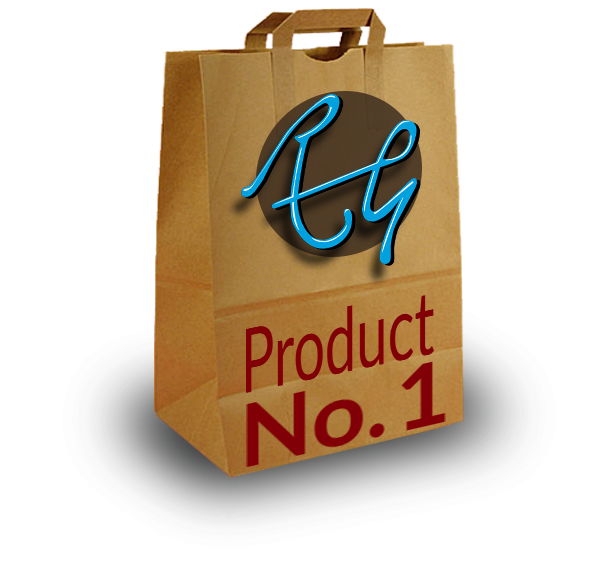 For single use.
A ResearchGame or Gamified Survey can be created to help intrinsically engage your customers or communities, and gain untapped insights for a single project.
RTG can produce the design to adhere to your research and business objectives as the first step, and work with you to ensure your game has a flawless process from idea inception to project execution.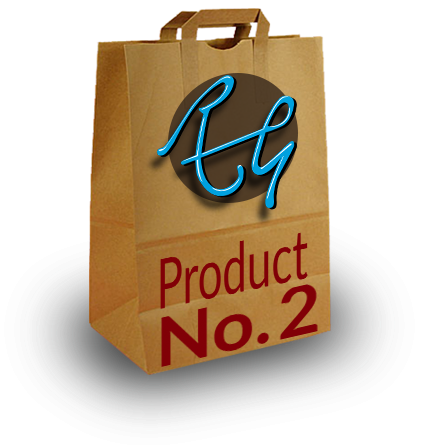 For long term use. We encourage businesses to purchase a Template ResearchGame or a Template Gamified Survey.
If you want your finance and time investment to go further, then have us develop a ResearchGame or Gamified Survey for you that can be re-used over and over again.
You can benefit from Template products for a single survey type on a long-term basis, but why stop there? Why not have us gamify an entire survey product for you?
We can gamify your survey products easily – be it a customer preference survey, product development survey, your brand advocacy survey or any other survey product.
Choosing a Template ResearchGame or Gamified Survey means you get to use an innovative product to engage your customers in your surveys on a long term basis. And we'll even update and upgrade your game template whenever you like.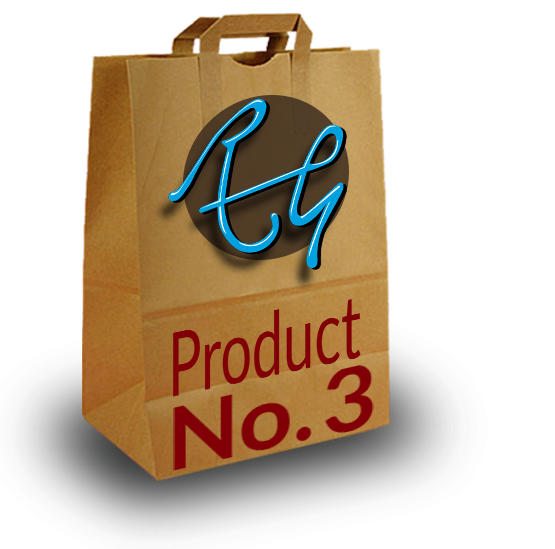 Gamifying the survey-taking process.
If you're not interested in gamifying each and every survey, you might want to gamify the process of survey participation for your customers or community. Why not reward them by making the process of survey taking more fun and engaging? We can design a reward system with incentives that make sense to your business, and your participants.
We will work with you in partnership to produce an innovative game architecture around the survey taking process that adds commercial value to your business, and acts as a value-add to your community.
Testimonials and Case-Studies
Get in contact with us and we'd be delighted to provide you with our infopack, which includes Client testimonials and case-studies.
You'll see that in each and every project, we have participants that love the format, are engaged, and even want to participate in more games.
For our clients, the insights provided through our games give them actionable insights that translate into real business decisions and business growth.
Contact us to see for yourself or take a look at some testimonials and statistics here.