For Market Research Agencies.
You want to make your surveys more engaging through Games or Gamification, and we can help you.
If you struggle with low response rates, low completion rates, and high drop out rates, you're not alone.
Let RTG be your support partners in providing you with a Gamified Survey or ResearchGame that creates commercial value for your business and is a value-add for your clients.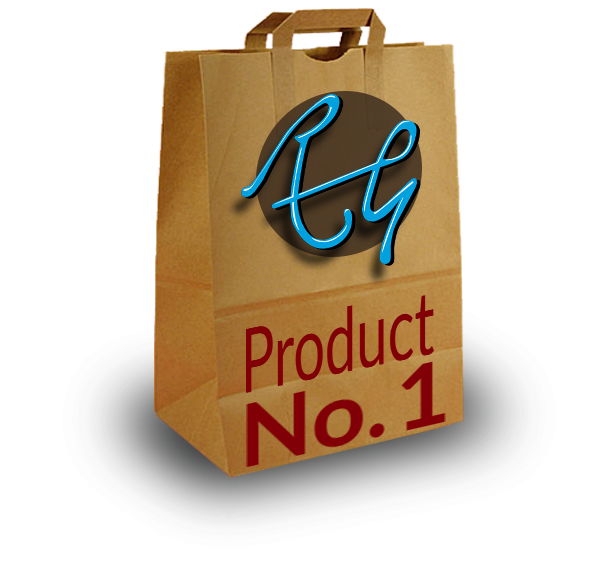 For single use.
A ResearchGame or Gamified Survey can be created to help intrinsically engage participants, and gain untapped insights for a single project on behalf of your client.
RTG can produce the design to adhere to your research and business objectives as the first step, and work with you to ensure your game has a flawless process from idea inception to project execution.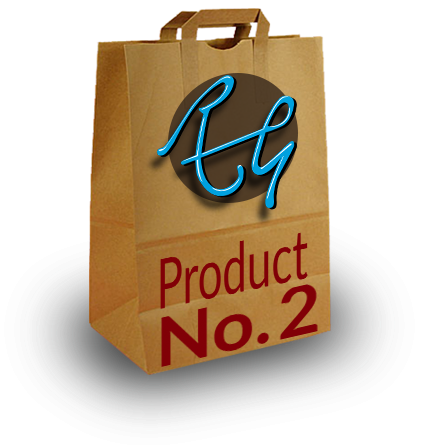 For long term use. We encourage Market Research agencies to purchase a Template ResearchGame or a Template Gamified Survey.
If you want your finance and time investment to go further, then have us develop a ResearchGame or Gamified Survey for you that can be re-used over and over again.
You can benefit from Template products for use with single client on a long-term basis, or for many clients. But why stop there? Why not have us gamify an entire survey product for you?
We can gamify your survey products easily – be it a customer preference survey, product development survey, your brand advocacy survey or any other survey product.
Choosing a Template ResearchGame or Gamified Survey means you get to show off and use an innovative product for your clients on a long term basis. And we'll even update and upgrade your game template whenever you like.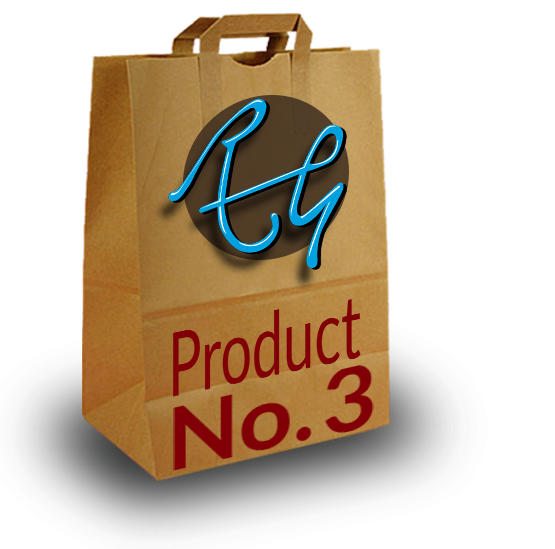 Gamifying the panelist sign-up and
survey-taking process.
We can help you make the sign up process for new panellists more fun and engaging, and even make the entire survey-taking experience more interesting for your panel.
This means that we won't be gamifying your surveys; we'll be gamifying the process.
We can design a game architecture around your existing process to make signing up and taking part in many surveys truly engaging for your panel. We will work with you in partnership to produce an innovative game architecture that adds commercial value to your business, and acts as a value-add to your clients and participants.