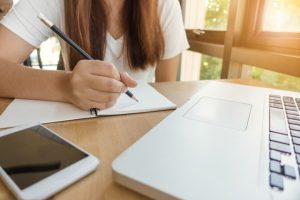 When game-base approaches are applied to market research, researchers can create more engaging research experiences, understand people on an emotional and experiential level, and generate valuable insight. They help us learn not just what people like and don't like about our products and services today, but they also create the perfect platform for future simulations to understand decisions and behaviours of tomorrow. In a nutshell, game-based approaches to research help business executives make better decisions with real-world impact.
Much like game designers, researchers want to engage participants. And much like game players, research participants are tasked with completing both rudimentary and more demanding cognitive tasks.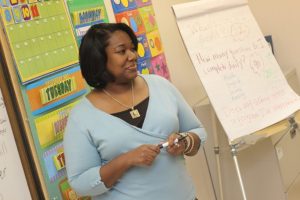 Both the game and the research data collection tool are platforms that make people think. It makes sense, then, that research methods should tap into our psychological processes using the intrinsically engaging strategies of games.
For most people taking part in research games, the process goes far beyond merely 'taking part.' When people play research-games, that play boosts their problem-solving skills, creativity, and collaborative processes. Play is the ultimate data generator.
Play is not simply opposite of being serious. In the research context, play has serious outcomes. Data is the most obvious and desirable serious outcome for researchers. But taken to the next level, data elicited from research play changes lives.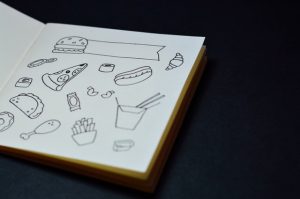 Products and services are improved and created. Products that save time and money, make people happier, free up valuable time to spend with their family and friends. Play has important consequences.
This type of play, the play that results in life-changing outcomes, results from Serious Games. These games consider not only the immediate enjoyment of the player, but also the needs and desires of stakeholders and end-users.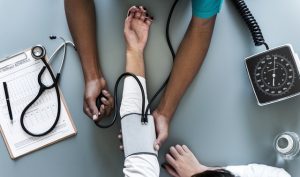 Myriad industries are already using Serious Games to help people learn maths and languages, better understand medical conditions, provide employee training and recruitment, overcome physical or mental setbacks, explore issues of racism, sexism and homophobia, and, of course, to promote products and services.
The market research industry is beginning to play the game too. Researchers are starting to engage people in more intrinsically engaging research processes to uncover more human and emotive truths about what people think, feel, and do. We starting to play!
Level up with more knowledge!
Research Through Gaming helps market researchers, marketers, and brand managers discover more human, actionable insights by immersing people in emotive, engaging ResearchGames. Research Through Gaming Ltd is a GRIT Top 50 Most Innovative Firms (2012,2014), won the NGMR Disruptive Innovation Award (2015), and is recognized globally as the leader in game-based research methods. RTG collaborates with Fortune 500 brands around the world to build online and offline research games that solve a broad range of marketing challenges including ad and concept tests, new product development, pricing tests, usage and attitude studies, and more.